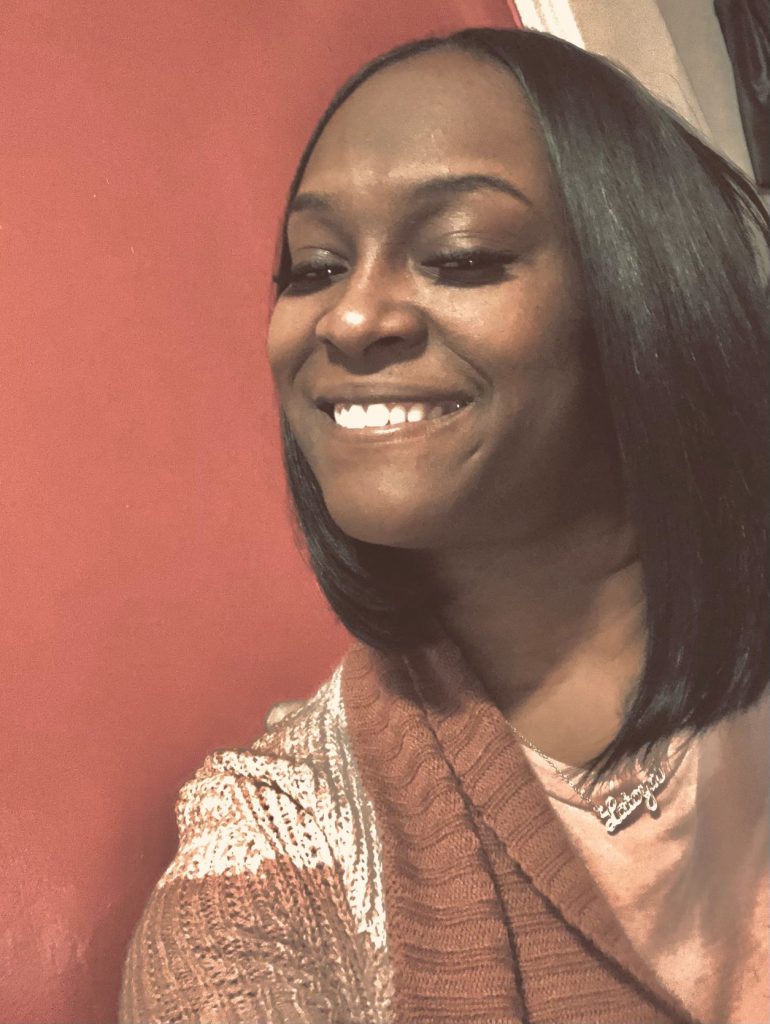 Latoya Love has experience as a CLTS service coordinator at Curative Care. She also previously worked at New Horizon, Inc. as a treatment foster care specialist and SaintA as a CCS case manager.
Latoya earned her bachelor's degree in social work from UWM's Helen Bader School of Social Welfare. She is also a certified social worker.
Latoya has experience with supporting families of children with autism and special needs, assisting and advocating for children in out-of-home placement, and providing support for families that suffer with mental illness. In her free time, she enjoys spending time with her son, which consists of: movie nights, bowling, water parks, sledding, and eating! She enjoys reading, music, sewing, and napping, as well.
Serving the following counties:
Milwaukee county
Latoya can be reached at 414-316-8850 or via email at latoya.love@firstpersoncare.com