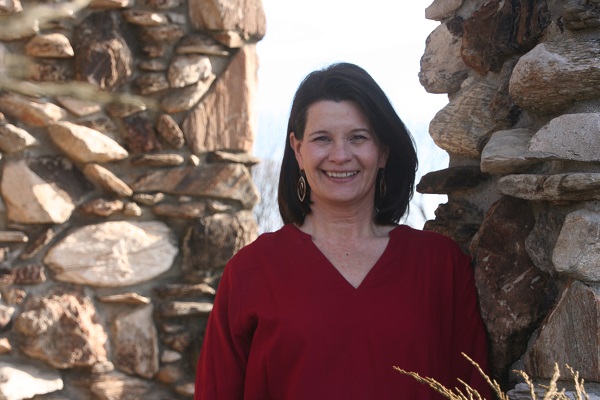 Elizabeth Partridge was a behavior technician and senior therapist with the Childhood Autism Treatment Team prior to joining First Person Care Consultants. There, she did intensive one-on-on therapy with children, offered families support, and worked with school staff to help them understand each child's unique educational needs.
Elizabeth studied equestrian science at William Woods College and is a co-founder of two therapeutic facilities where she is riding instructor. She has utilized her equestrian expertise to help adults and children with developmental, physical, and emotional challenges gain greater independence through horse riding and interaction.
Serving the following counties:
Dane County
Jefferson County
Rock County
Dodge County
Walworth County
Waukesha County
She can be reached at 414-207-5784 or via email at elizabeth.partridge@firstpersoncare.com.