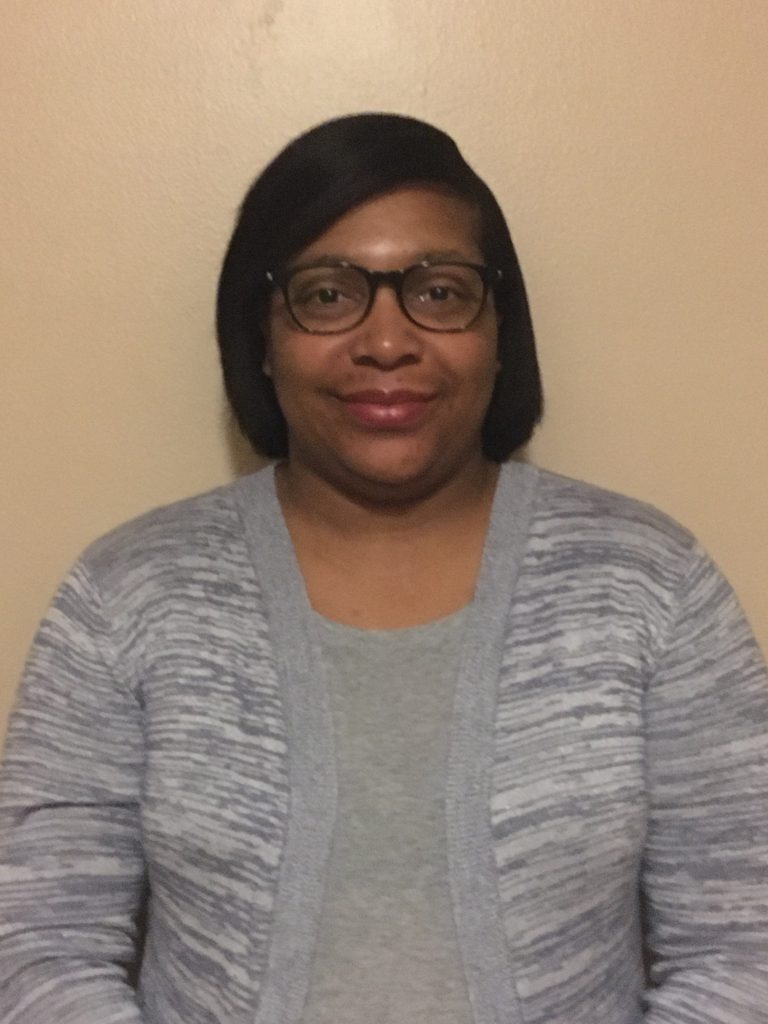 Loriann Thomas previously worked as a care coordinator and case manager before joining First Person Care Consultants. She holds two degrees in Occupational Therapy and is passionate about helping individuals live life as independently as possible.
In her spare time, she loves spending time with her family and watching football, basketball, and boxing. Her favorite sport is football.
Serving the following counties:
Milwaukee County
Loriann can be reached at 414-305-5906 or via email at loriann.thomas@firstpersoncare.com.