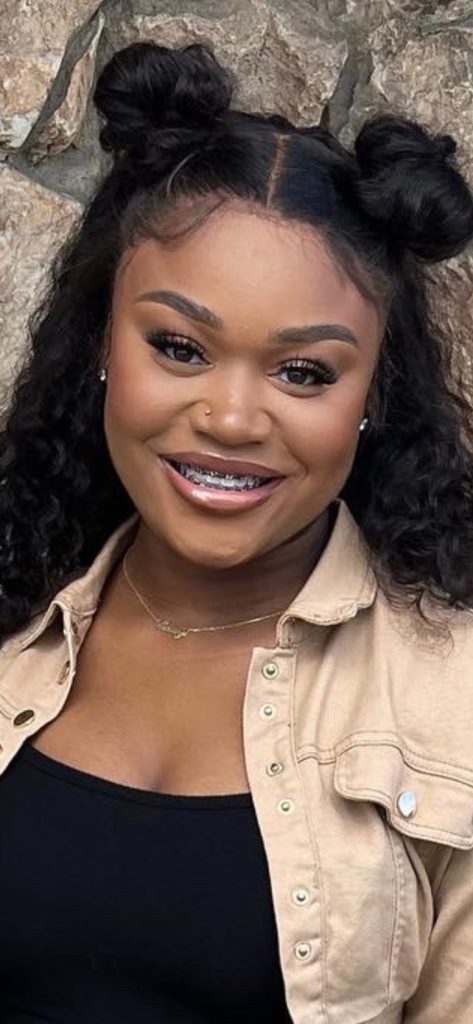 Casey Frazier previously worked for First Person as a training coordinator and IRIS Consultant. She recently rejoined the team and serves Racine County.
Casey earned her bachelor's degree in social work from Carthage College and her master's degree in social work from Concordia University in 2019.
Casey has experience working with the elderly and young adults/youth in transition.
In her free time, Casey enjoys skating and is a freelance makeup artist.
Serving the following counties:
Racine County
Walworth County
Rock County
Casey can be reached at 414-343-9721 or via email at casey.frazier@firstperson.org