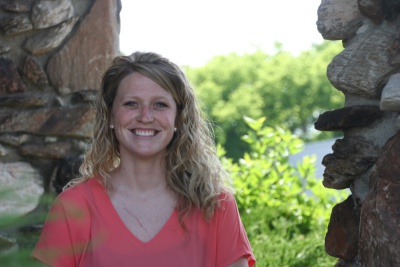 Emily Mikich came to First Person Care Consultants from the Wraparound Reach Program, where she was a care coordinator helping youth get the behavioral health services they needed to be able to live at home.
Emily has a bachelor's degree in psychology from the University of Wisconsin-Whitewater and spent seven years as a certified nursing assistant with youth and elderly people with a mental health diagnosis or physical disability.
Emily enjoys hiking, traveling and spending time with her family and her golden doodle, Stanley.
Serving the following counties:
Milwaukee County
Racine County
She can be reached at 414-305-6127 or via email at emily.mikich@firstperson.org