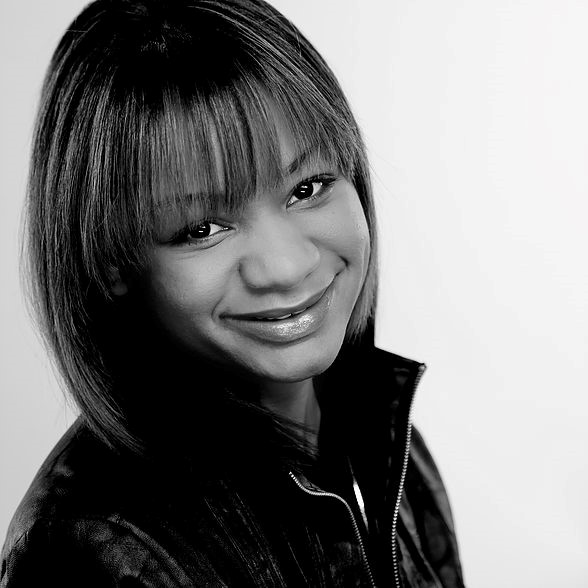 Evone Williams previously worked at Mount Mary University as an adjunct professor and Edenbrook Lakeside as a social services director.
Evone earned her bachelor's degree in merchandise management from Mount Mary University in 2014, as well as her master's degree in education in 2020.
Evone has experience working with the elderly. In her free time, Evone enjoys reading and has committed to reading one new book each month. She also loves travelling, running, and trying new Italian recipes for family dinners. Evone works as a personal stylist in her free time, as well.
Serving the following counties:
Milwaukee County
Evone can be reached at 414-207-5182 or via email at evone.williams@firstperson.org