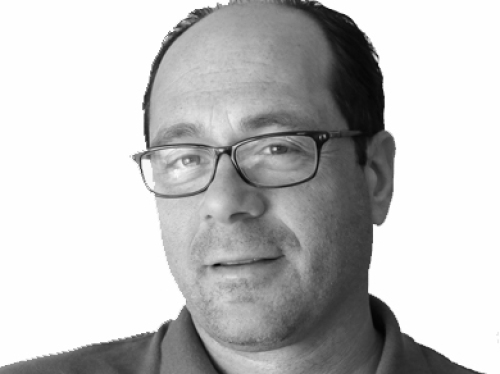 Jonathan Garber has extensive personal care experience working with children who have developmental disabilities.
Jonathan is also experienced in communication and conflict resolution. He enjoys volunteering in his spare time, and he is an avid social justice advocate who helps community by serving on nonprofit boards. He earned his bachelor's degree from the University of Wisconsin-Milwaukee.
Serving the following counties:
Adams County
Columbia County
Dane County
Rock County
He can be reached at 414-208-9615 or via email at jonathan.garber@firstperson.org.