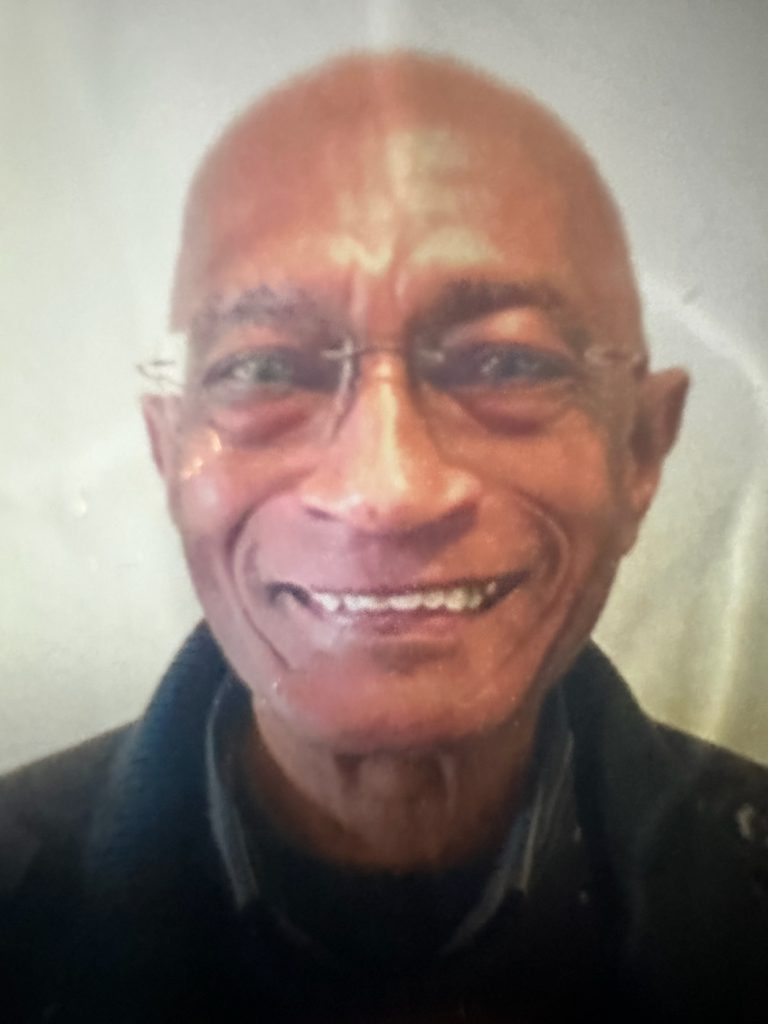 Kelly Mattox has experience as a case manager at My Choice Wisconsin and Curative Care. He earned his bachelor's degree in sociology from the University of Arkansas- Pine Bluff.
Kelly specializes in working with the elderly community and people with mental health disabilities.
Outside of work, he enjoys collecting antique and vintage watches, as well as remodeling and restoring homes.
Serving the following counties:
Milwaukee County
Kelly can be reached at 414-299-0626 or via email at kelly.mattox@firstperson.org