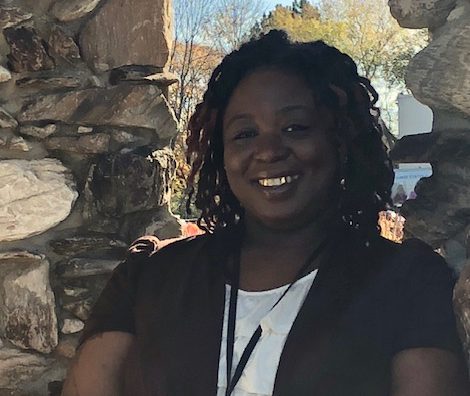 LaDonna Gentry previously worked at St. Charles Youth and Family Services where she worked as a wraparound counselor. LaDonna is a new consultant at First Person Care Consultants.
At St. Charles, she served as an advocate for children and their families, helped secure out-of-home placement for children in need, and identified resources for families in need of services and treatment planning.
LaDonna has experience working with the elderly as well as youth and adults with physical and developmental disabilities. She earned her bachelor's degree in psychology from Ottawa University and is a certified nursing assistant. She earned her master's degree in leadership from Ottawa University in 2022.
In her free time, LaDonna likes to travel, take nature walks, and spend time with her family.
Serving the following counties:
Milwaukee County
LaDonna can be reached at 414-239-3111 or via email at ladonna.gentry@firstperson.org