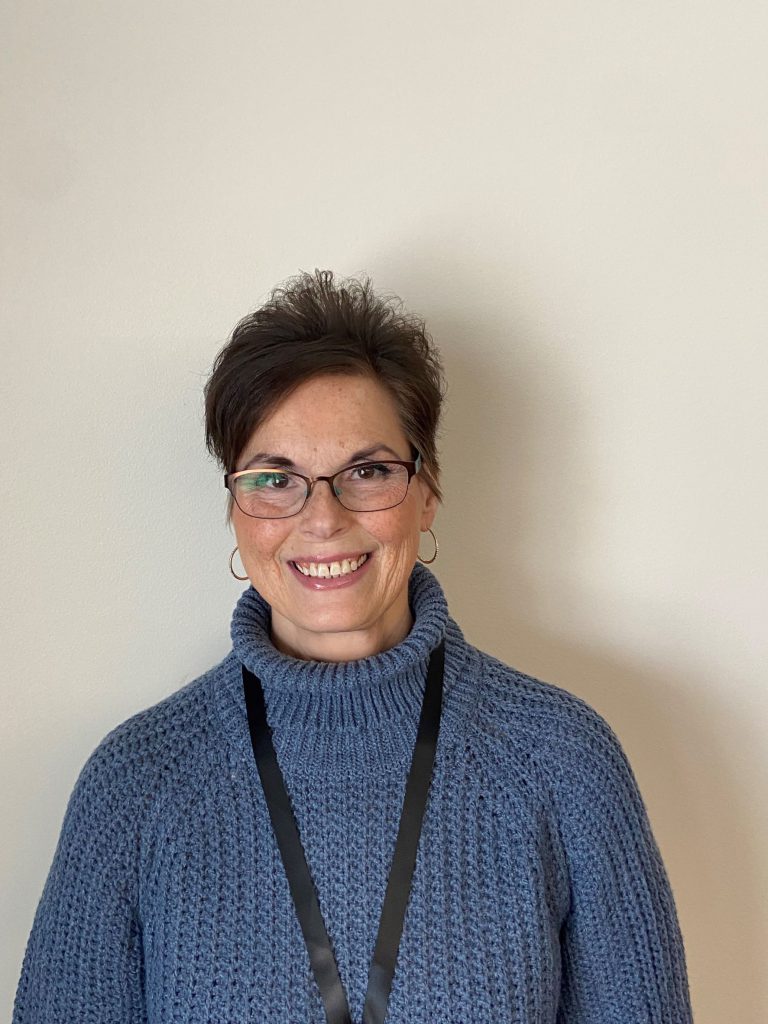 Misty McIntosh has experience as a health unit coordinator and lead coordinator at Meriter Hospital and Cambay Healthcare. She previously worked at Santa Barbara Cottage Hospital as a lead unit coordinator and Dean Medical Center as a supervisor, as well.
Misty has experience working with the elderly, people with disabilities, and people with mental health needs.
Outside of work, Misty enjoys gardening and manages a large butterfly garden with her husband. She enjoys spoiling her several pets, as well.
Serving the following counties:
Dane County
Rock County
Misty can be reached at 414-208-7199 or via email at misty.mcintosh@firstperson.org.