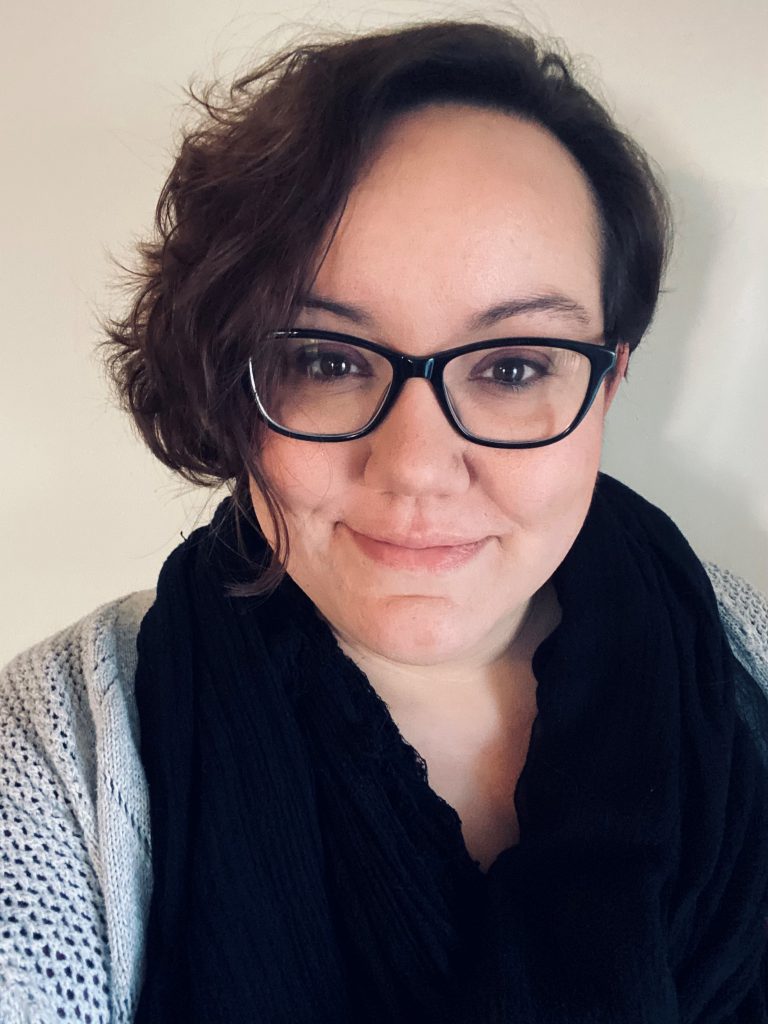 Molly Mowery has been serving people with disabilities through a variety of roles since 2005. She is passionate about helping others remain independent, while also helping them improve their daily living and social skills.
Molly earned her certification in Leadership Essentials from Gateway Technical College in 2018. She has experience as a caregiver, group home coordinator, and a day program specialist. Most recently, she worked as a supervisor at a day program. Molly specializes in working with individuals with cognitive disabilities, physical disabilities, autism, TBI, and the frail elderly.
When she isn't working, Molly enjoys spending time with family, camping up north, crocheting, and crafting. 
Serving the following counties:
Kenosha County
Racine County
Walworth County
She can be reached at 414-758-6934 or via email at molly.mowery@firstperson.org