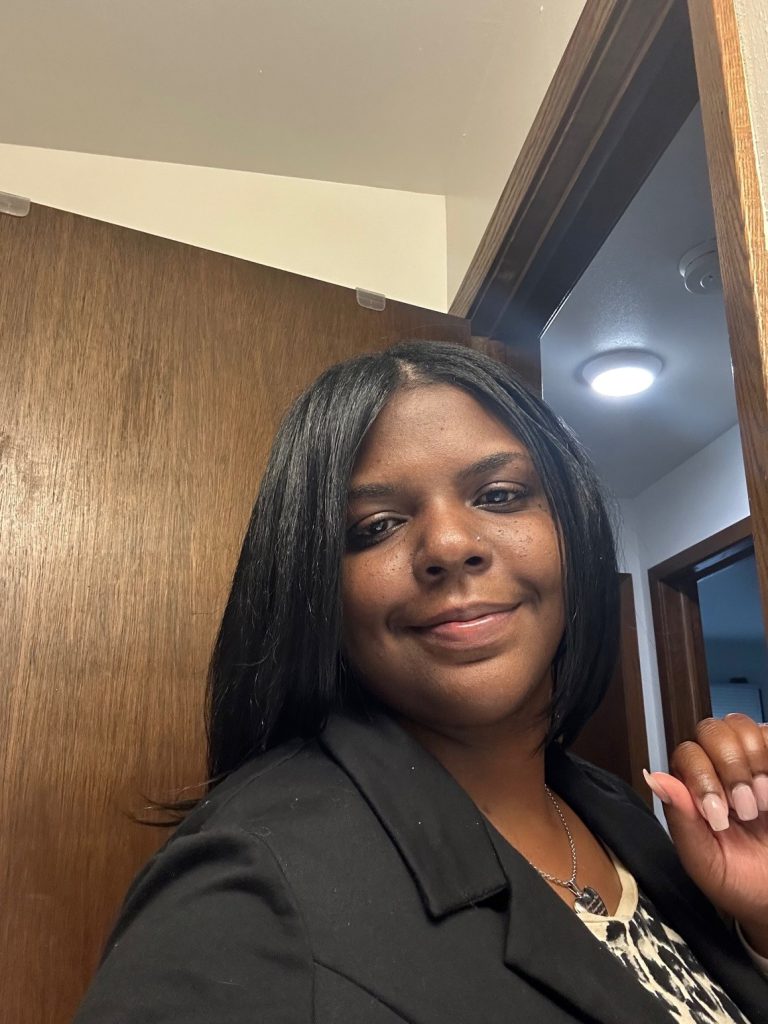 Sharita Blakemore previously worked at Azura Memory Care as a supervisor. She is currently studying to be a pharmacy technician at Bryant & Stratton College.
Sharita has experience working with people with disabilities, people with autism, people with mental health disabilities, and the elderly.
Outside of work, Sharita enjoys watching movies, taking her kids to the park, reading stories, and spending time with her family.
Serving the following counties:
Milwaukee county
Sharita can be reached at 414-305-5906 or via email at sharita.blakemore@firstperson.org