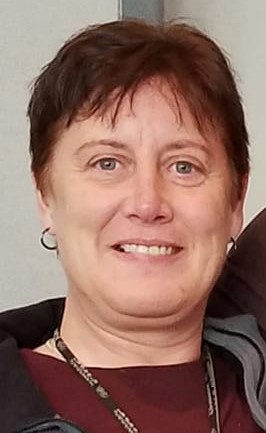 Tina has worked with disabled individuals and mental health diagnoses since 2005 and she is passionate about helping others reach their long-term care goals.
Tina studied at Concordia University in Mequon, WI, where she earned her Master of Science degree in 2008. Since then, Tina has worked as a case manager at Aurora Family Service and most recently as a Marriage and Family Therapist at Saint A before joining the First Person team. She specializes in working with a-risk-youth and families, youth in transition, mental health diagnoses, autism, and trauma. She received her certification in Trauma Informed Care from Saint A in 2018.
Serving the following counties:
Milwaukee County
When Tina isn't at work, she enjoys being outside and spending time with her family. She can be reached at 414-369-8717 or via email at tina.sabo@firstperson.org.