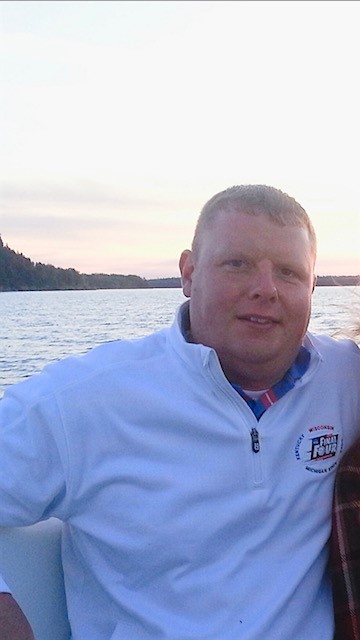 Brian Dimond previously worked as a Case Manager for MCFI Life Services for several years. He is new to the First Person Care Consultants Team and shares our collective passion for providing quality services to those in need. Brian has over 15 years of experience working in social services.
Brian Dimond holds a bachelor's degree in Recreation Management from University of Wisconsin-La Crosse. He was also a Business Administration minor.
In his spare time, Brian loves attending and watching Badgers, Brewers, Packers, and Marquette games. He also enjoys attending concerts and festivals throughout the year.
Serving the following counties:
Milwaukee County
Waukesha County
Jefferson County
Brian can be reached at 414-265-6631 or via email at brian.dimond@firstpersoncare.com.