Eligibility Screeners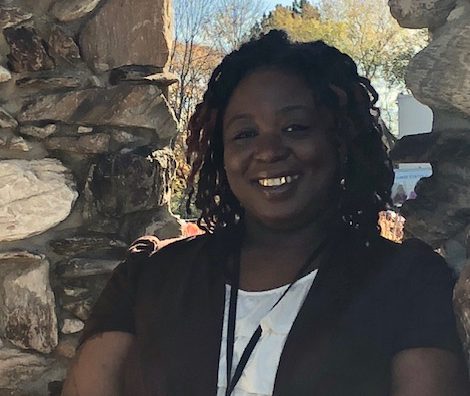 LaDonna Gentry
Long-Term Care Functional Screen Liaison
LaDonna Gentry previously worked at St. Charles Youth and Family Services where she worked as a wraparound counselor. LaDonna is a new consultant at First Person Care Consultants.
At St. Charles, she served as an advocate for children and their families, helped secure out-of-home placement for children in need, and identified resources for families in need of services and treatment planning.
LaDonna has experience working with the elderly as well as youth and adults with physical and developmental disabilities. She earned her degree in psychology from Ottawa University and is a certified nursing assistant.
In her free time, LaDonna likes to travel, take nature walks, and spend time with her family.
LaDonna can be reached at 414-299-0626 or via email at ladonna.gentry@firstperson.org.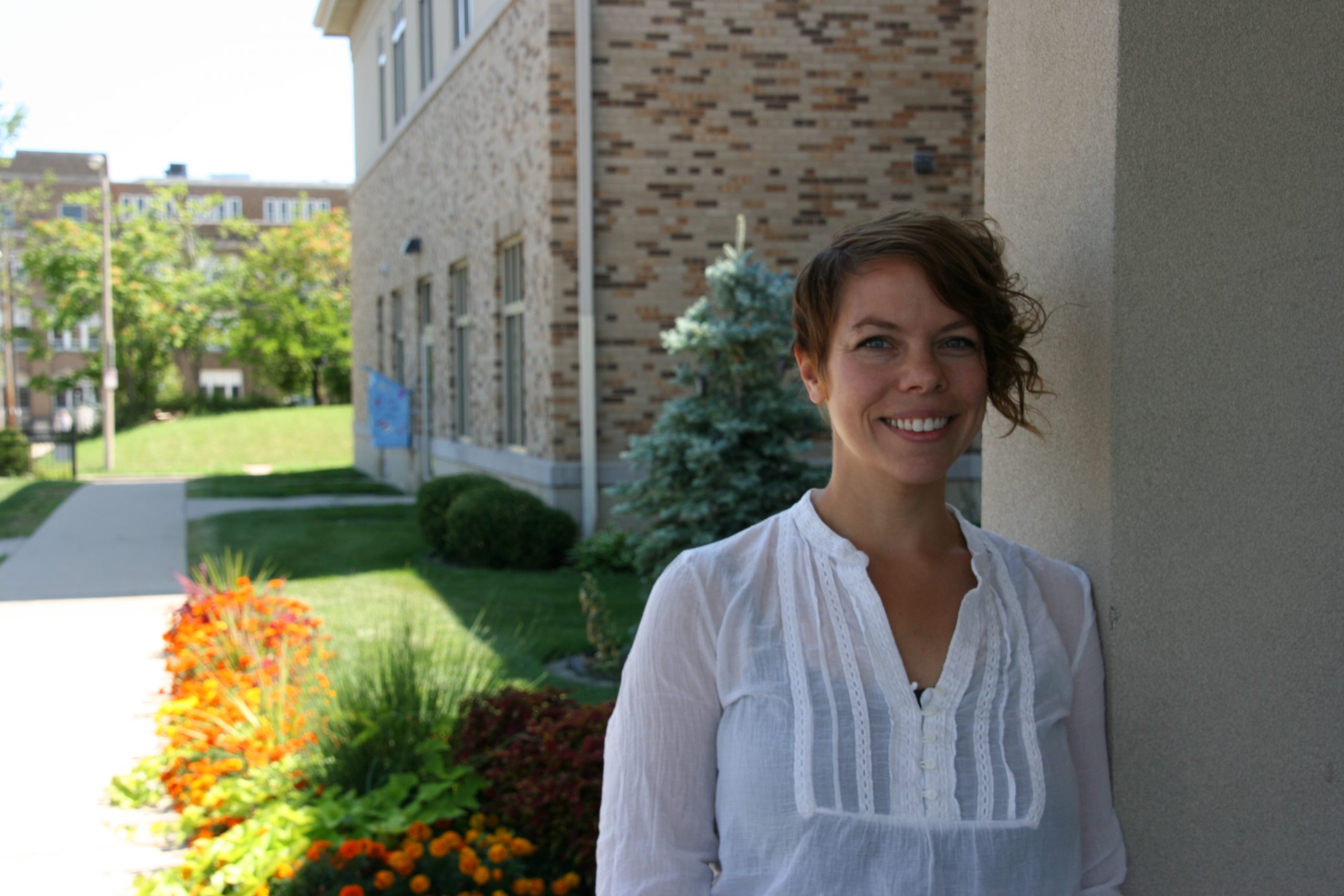 Caleah Heim
Eligibility Screener
Caleah Heim's diverse experience includes owning a business as a doula and serving as a substitute teacher and inclusion specialist for children with disabilities.
Caleah earned a bachelor's degree in environmental studies from University of Minnesota and has experience working with both adults and youth. They are passionate about social justice issues and advocating for vulnerable families in need.
When not at work, Caleah enjoys biking, swimming, yoga, meditating, hiking, and camping.
Caleah can be reached at 414-267-7152 or via email at caleah.heim@firstperson.org.