Eligibility Screeners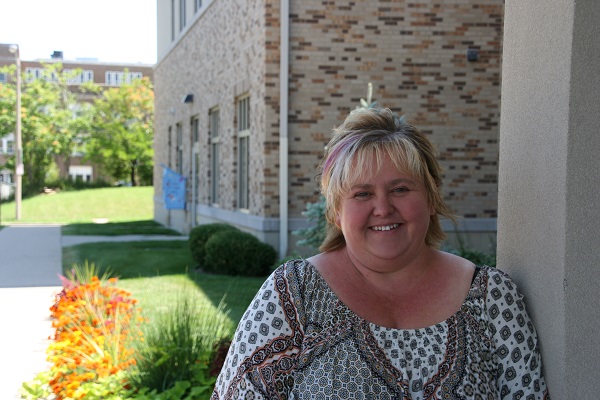 Stacey Richards
Eligibility Screener
Stacey Richards has 25 years of experience working with people of all ages facing barriers to independence including specialized experience working with autistic people, youth in transition, and the elderly. She is a graduate from Kaplan University with a bachelor's degree in health science.
Stacey has worked in school districts, day programs, home care programs, as a travel leader for MCFI's Adventures for LIFE program, and, most recently, as a case manager in MCFI's LIFE Services program.
When she's not at work, Stacey enjoys spending time with her family and baking.
She can be reached at 414-721-6336 or via email at stacey.richards@firstperson.org.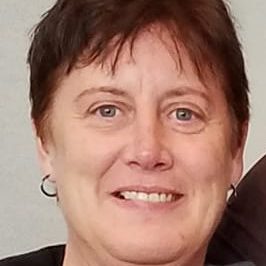 Tina Sabo
Eligibility Screener
Tina has worked with disabled individuals and mental health diagnoses since 2005 and she is passionate about helping others reach their long-term care goals.
Tina studied at Concordia University in Mequon, WI, where she earned her Master of Science degree in 2008. Since then, Tina has worked as a case manager at Aurora Family Service and most recently as a Marriage and Family Therapist at Saint A before joining the First Person team. She specializes in working with a-risk-youth and families, youth in transition, mental health diagnoses, autism, and trauma. She received her certification in Trauma Informed Care from Saint A in 2018. When Tina isn't at work, she enjoys being outside and spending time with her family. She can be reached at 414-369-8717 or via email at tina.sabo@firstperson.org