Meet Our Staff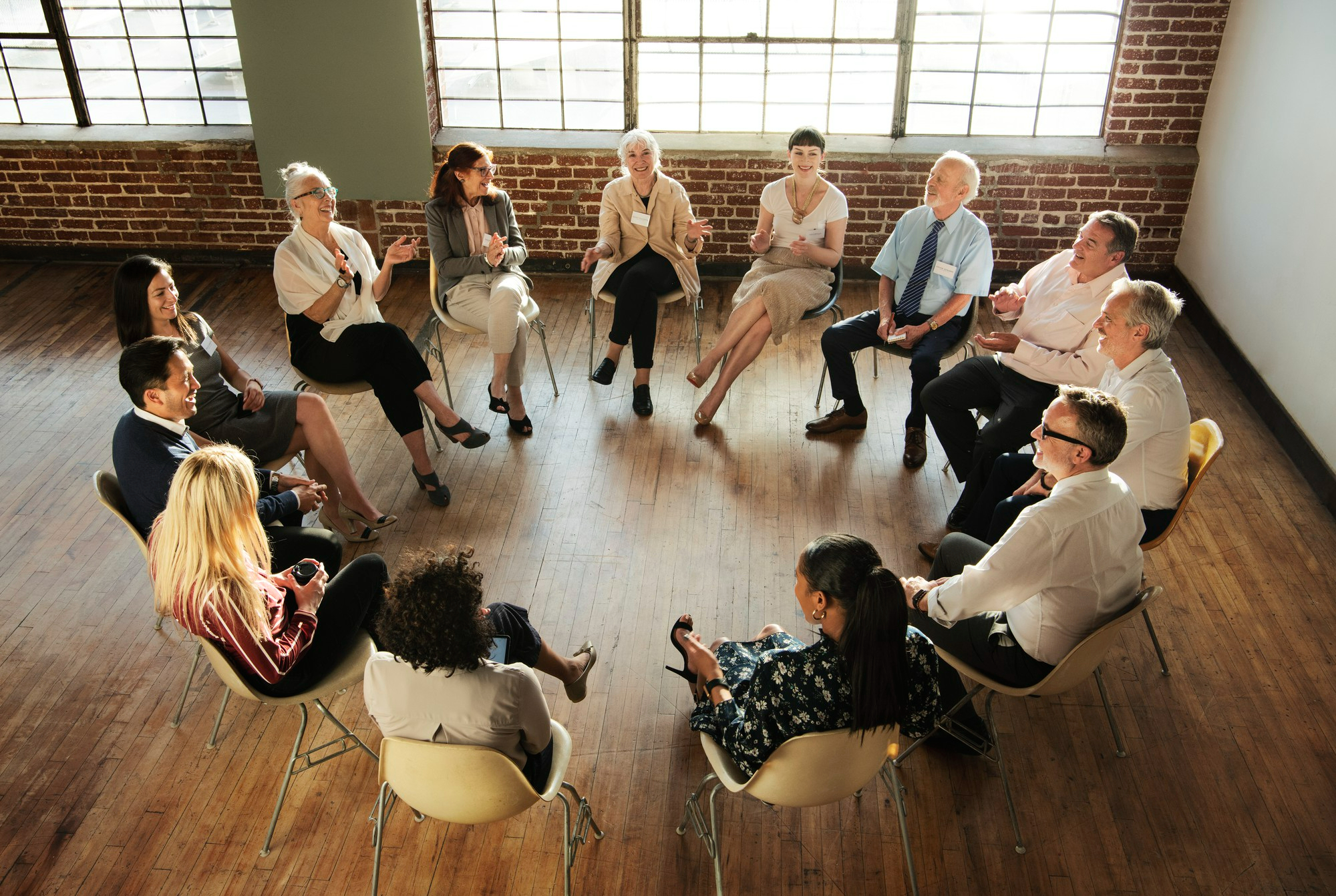 You can be confident that your First Person Care Consultant is a strong advocate for your ability to make your own decisions and self-direct your care. Since our company grew out of, and is an affiliate of, the Centers for Independence, our consultants have a deep appreciation for the principles of self-direction.
We believe that every person should have the ability to make personal choices and have control over the types of services they receive.
With extensive experience in serving people with disabilities and older adults in southeastern Wisconsin, our consultants are experts in the resources and support available to you. We have a particular expertise in assisting people who are living with autism and mental illness.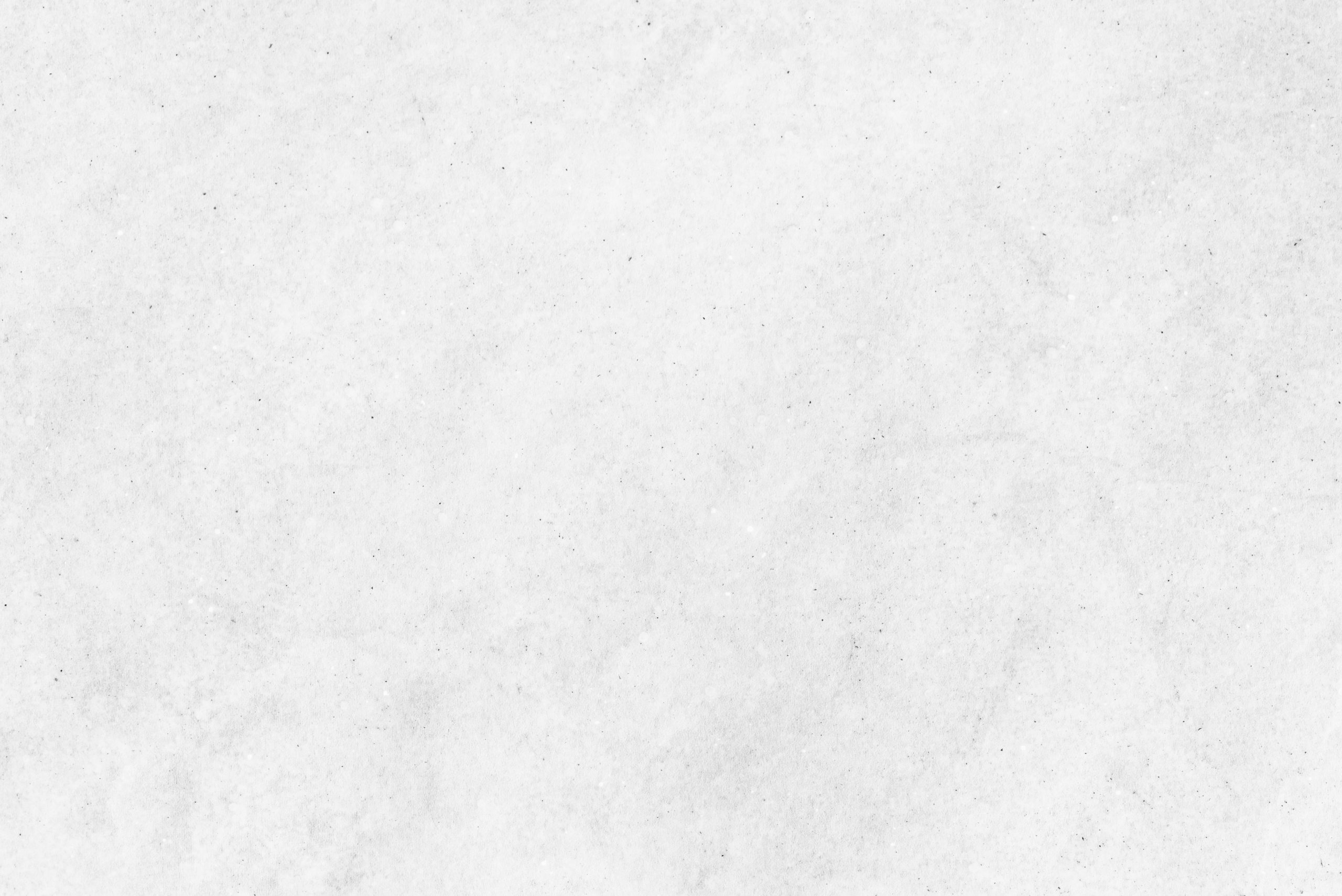 STAFF