About FPCC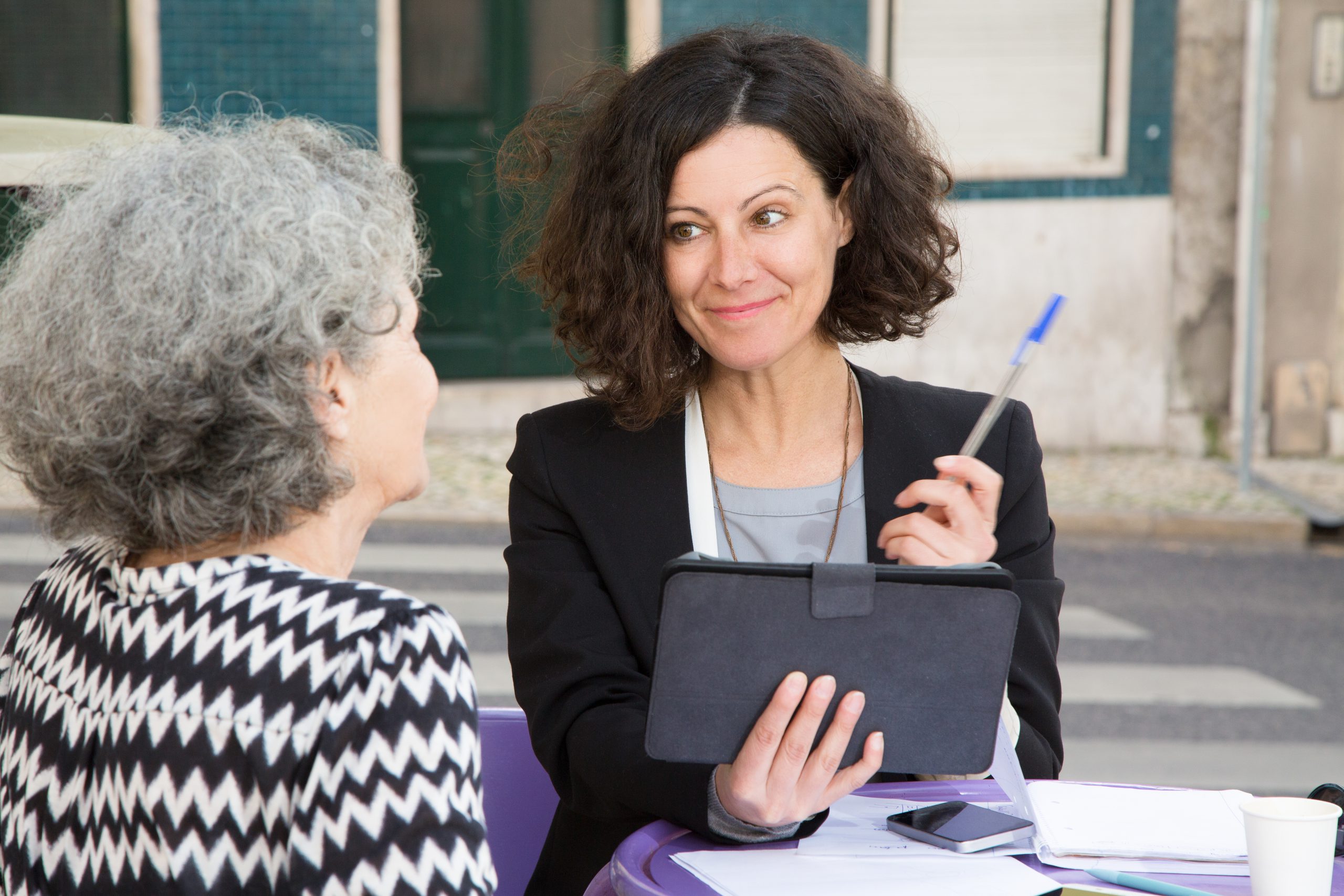 A CERTIFIED IRIS CONSULTANT AGENCY (ICA)
First Person Care Consultants is a nonprofit organization and certified IRIS Consultant Agency (ICA). We provide experienced IRIS consultants to support Wisconsin participants as they self-direct their long-term care services. Before founding First Person Care Consultants, our leadership developed programming for the Centers for Independence, our parent organization that has been serving communities for more than 80 years.
WHO WE ARE
Our consultants are skilled with working with people with disabilities and the elderly, and many of them have comprehensive backgrounds in therapy, trauma informed care, mental health, and alcohol and other drug abuse, in addition to serving people in the IRIS program. You can be confident that your First Person Care Consultant is a strong advocate for your ability to make your own decisions and self-direct your care. Since our company grew out of, and is an affiliate of, the Centers for Independence, our consultants have a deep appreciation for the principles of self-direction
WHO WE SERVE
We serve the disabled and elderly communities in southeastern Wisconsin who are enrolled in the IRIS program. The IRIS program is a Medicaid waiver program that qualified participants opt into to receive care and services to help them remain independent.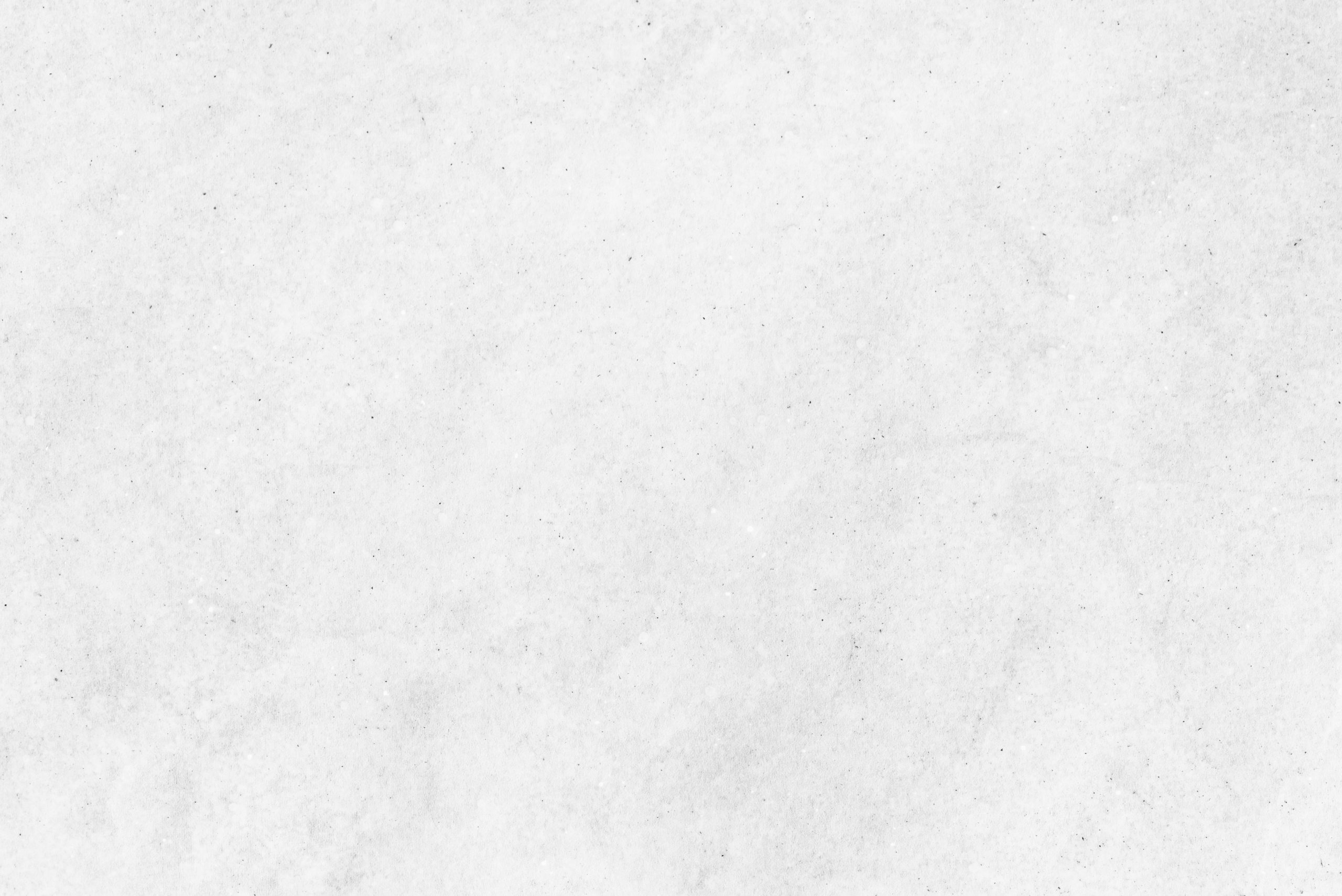 COUNTIES WE SERVE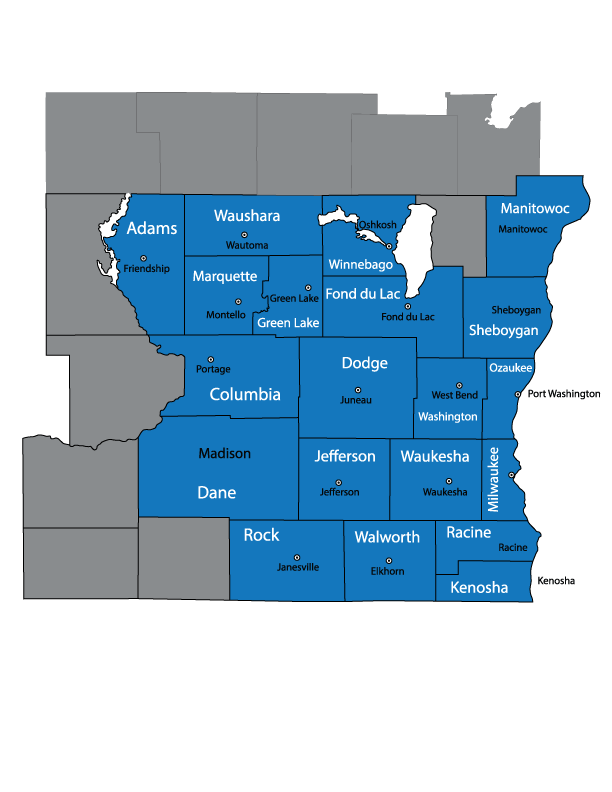 Adams County, Columbia County, Dane County, Dodge County, Fond du Lac County, Green Lake County, Jefferson County, Kenosha County, Milwaukee County, Manitowoc County, Marquette County, Ozaukee County, Racine County, Rock County, Sheboygan County, Walworth County, Washington County, Waukesha County, Waushara County, and Winnebago County.
CENTERS FOR INDEPENDENCE
For more than 80 years, the Centers for Independence has strengthened communities by helping people advance their total health. CFI is dedicated to assisting people of all ages and abilities achieve their fullest level of independence through a supportive environment that fosters hope. CFI's unmatched breadth of services and resources allows others to find value in themselves and see a path forward. Recognized as a national leader in helping people with disabilities achieve and maintain independence, CFI, the parent organization for First Person Care Consultants, has been around since the beginning of the IRIS program in 2008.
Mission
Partnering with people of all abilities to advance their total health
Vision
Healthy and hopeful communities
Values
Understanding people
Leading success
Working together