Support Staff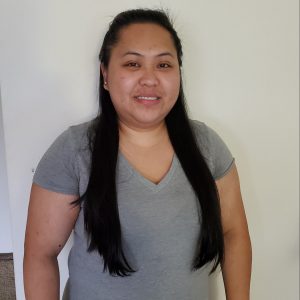 Kao Xiong
Intake & Enrollment Specialist
Kao Xiong is the intake and enrollment specialist for First Person Care Consultants. She previously worked for iLIFE as an onboarding specialist and quality assurance specialist.
Kao graduated from Waukesha Technical College in 2018 with an associate's degree in administration. Kao is bilingual and speaks Hmong and English.
When not working, Kao enjoys doing outdoor activities with her family like hiking, biking, and swimming. She is also a big fan of scary movies.
Kao can be reached at 414-336-2448 or via email at kao.xiong@firstperson.org.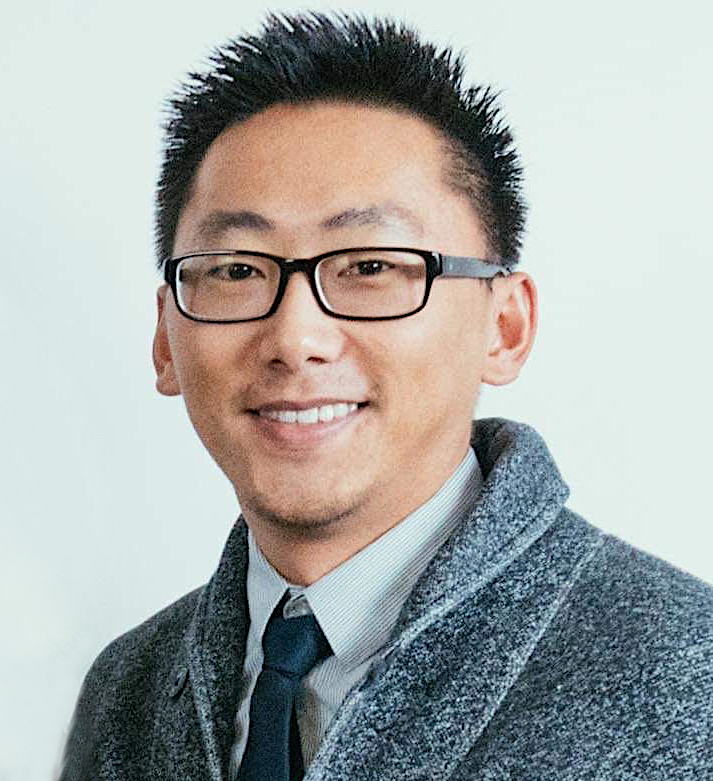 Ker Xiong
Data and Reporting Analyst
Ker Xiong was an Operations Supervisor at iLIFE for five years prior to joining First Person Care Consultants, and he shares our passion for helping IRIS participants receive quality care.
Ker earned his bachelor's degree in biology and conservation at UW-Madison. His background in this field, including the values it helped him build, is something that drives his work forward at First Person Care Consultants.
In his free time, Ker enjoys spending time outdoors. Some of his favorite outdoor activities include biking, hiking, and fishing. 
Ker can be reached at 414-937-2064 or via email at ker.xiong@firstperson.org.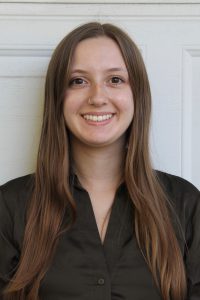 Natalie Leonardelli
Communications and Design Coordinator
Natalie Leonardelli has experience as a social media coordinator for the Women's, Gender and Sexuality Studies department at the University of Wisconsin-Eau Claire.
Natalie earned her bachelor's degree in journalism and women's, gender and sexuality studies with a minor in multimedia communications in 2021. Natalie is passionate about digital design and anything that involves multimedia.
Outside of work, Natalie enjoys hiking, reading, taking care of her houseplants and travelling to national parks. She is an advocate for social justice and intersectionality.
She can be reached via email at natalie.leonardelli@firstperson.org.