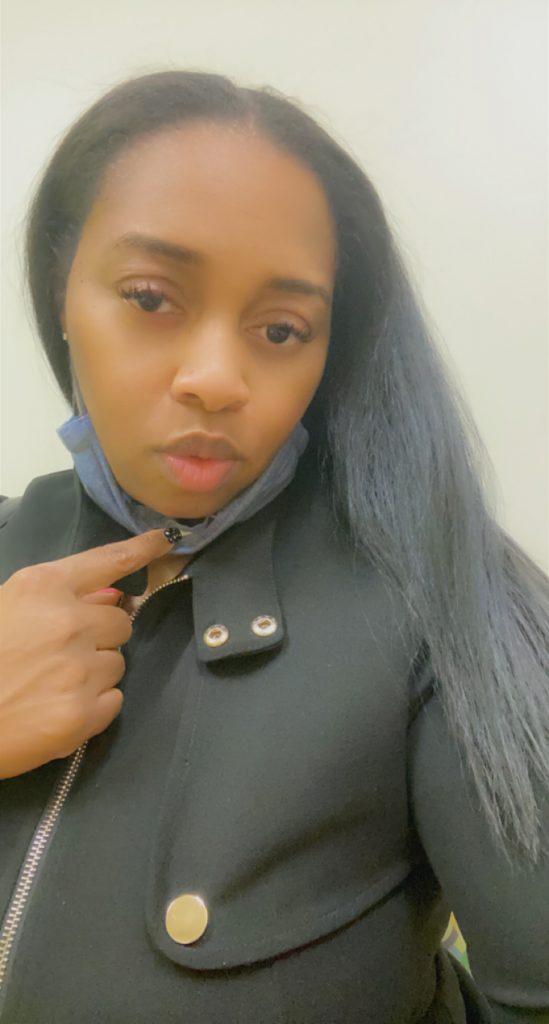 Camina Simmons has experience as a lead facilitator at Family Preservation Services, where she assisted individuals with creating and achieving their goals, as well as offering them the skills needed to achieve those goals. She also worked as a crisis counselor at New Horizons.
Camina earned her associate's degree in human services from Milwaukee Area Technical College. She is currently earning her bachelor's degree in communications from Southern New Hampshire University.
Camina loves communicating with the elderly and informing them of how important their voices are. Her passion is assisting them with the skills and services needed for them to achieve their goal. Outside of work, she enjoys shopping, travelling, golfing, bowling and going to the movies.
Serving the following counties:
Milwaukee County
She can be reached at 414-216-7635 or via email at camina.simmons@firstperson.org