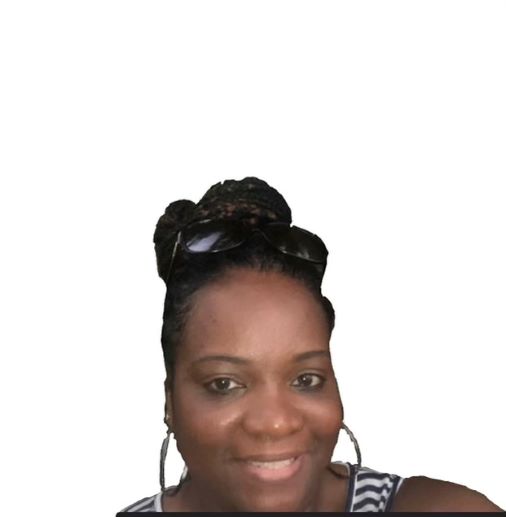 Cheryl Teague has an extensive background working in social services with over 18 years of case management experience.
Cheryl earned her master of science degree in education from Concordia University, and has worked with diverse populations during her time as a case manager. A driving force behind Cheryl's work is her passion for helping people live their best lives on their journey.
Cheryl enjoys spending time with her family and relaxing with her favorite TV shows when she isn't working.
Serving the following counties:
Milwaukee County
She can be reached at 414-267-7022 or via email at cheryl.teague@firstperson.org