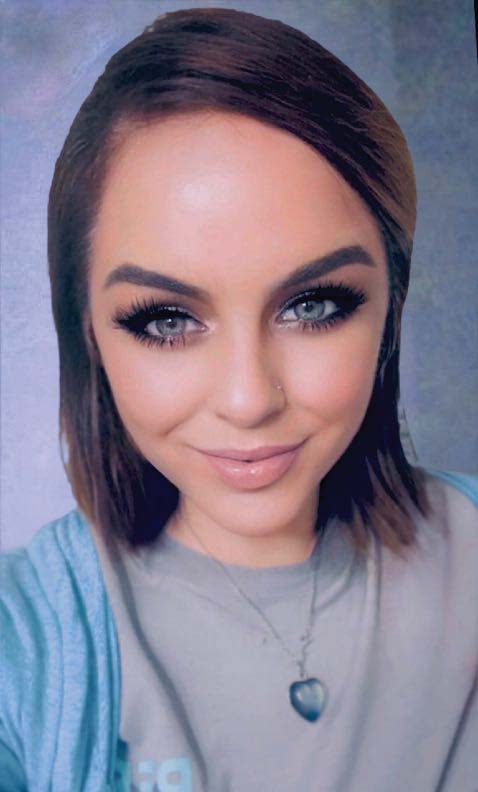 Mindy Austin previously worked at My Choice Wisconsin as a case manager and Platinum Communities as a facility manager. She graduated from the University of Phoenix with a Bachelor of Science degree in Human Services Management.
Mindy has experience working with the elderly and was certified as a dementia care specialist. She has spent time researching Alzheimer's disease and became part of the Alzheimer's and Dementia Alliance of Wisconsin, participating in annual fund raising events.
Outside of work, Mindy enjoys spending time outdoors and camping with her family, going to brewer's games, watching her children play sports, going to the community pool, and having fires with her friends.
Serving the following counties:
Dodge County
Mindy can be reached at 414-238-4600 or via email at mindy.austin@firstperson.org