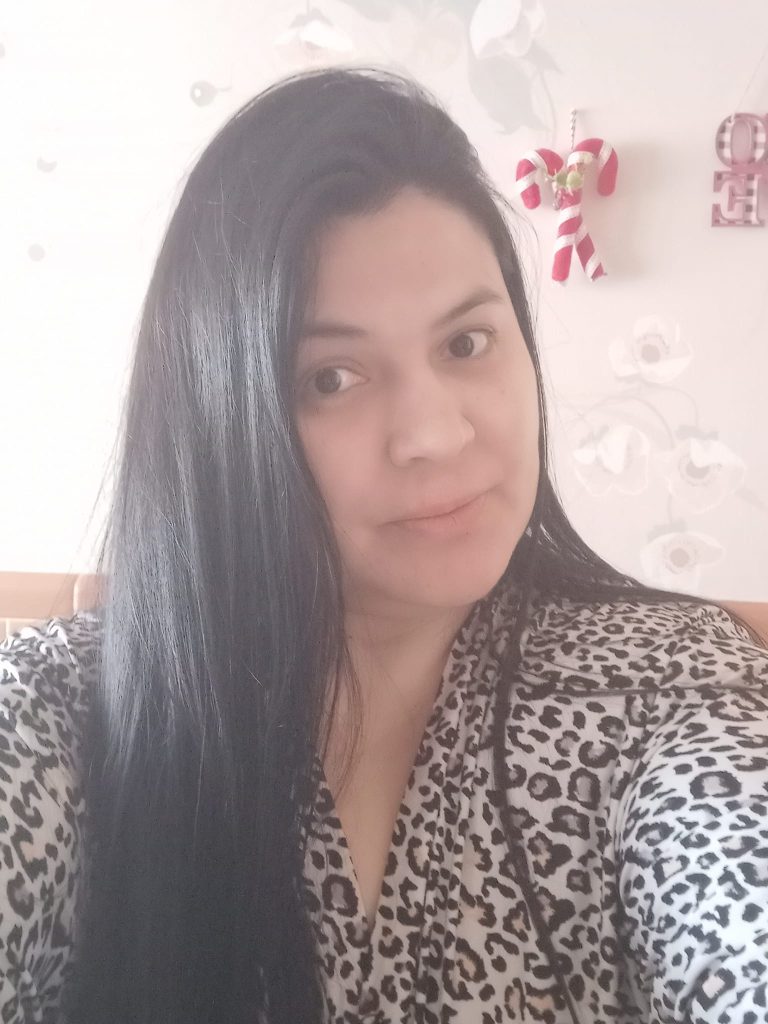 Diana Nieves previously worked at Milwaukee Center for Independence as an administrative coordinator for the therapy department, as well as at ILIFE financial management services as a customer resolution specialist.
Diana earned her bachelor's degree in electrical engineering from the University of Wisconsin- Milwaukee in 2003.
Diana has experience working with the elderly, youth in transition, and people with disabilities.
Outside of work, Diana is a pastor at a church in Madison and enjoys helping out local churches in the Milwaukee area. She also enjoys singing, songwriting, cooking, and decorating.
Serving the following counties:
Milwaukee County
She can be reached at 414-216-1987 or via email at diana.nieves@firstperson.org