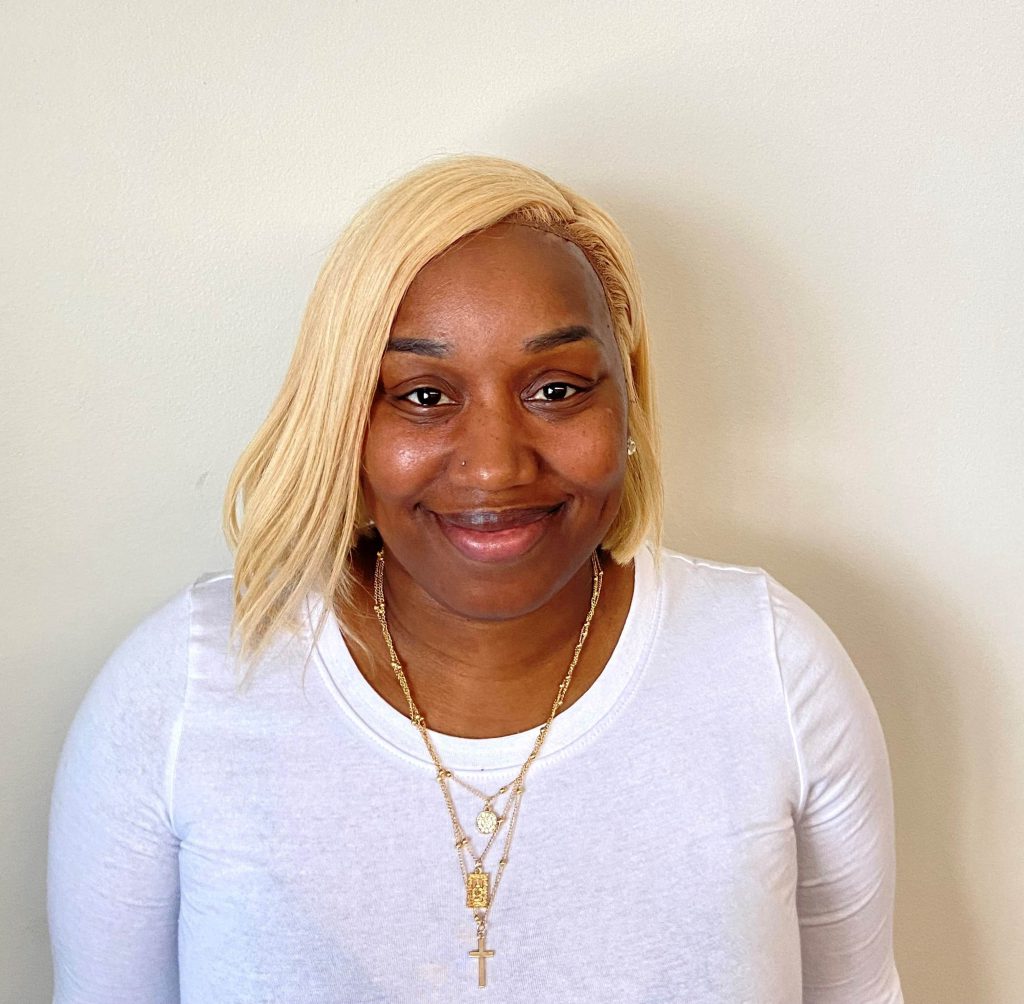 Shayla Johnson previously worked at Running Rebels Community Organization as an IMP advocate, as well as at Milwaukee Public Schools as a special education paraprofessional and Aurora Psychiatric Hospital as behavior tech.
Shayla earned her associate's degree in business and management from the University of Phoenix in 2021.
Shayla has experience working with people with disabilities of all ages and teaching children. She is passionate about helping people make life decisions that will improve their lives and better their future.
Outside of work, Shayla enjoys doing DIY projects, cooking for her family, travelling, and doing interior design.
Serving the following counties:
Milwaukee county
Shayla can be reached at 414-639-4894 or via email at shayla.johnson@firstperson.org.