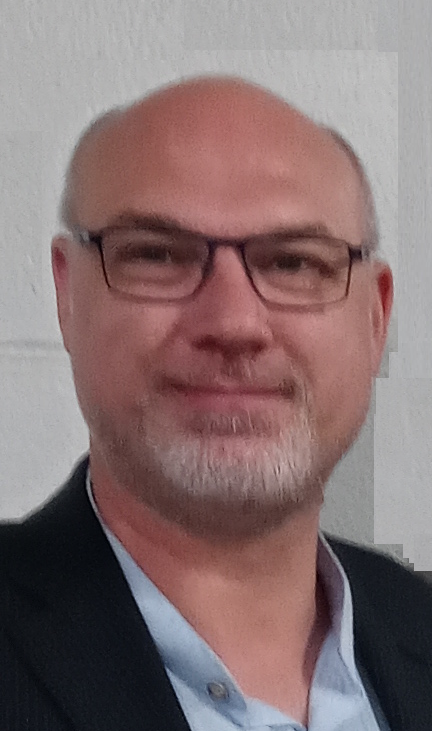 John Koons has experience as a case manager at Cornerstone Community Outreach, as well as a confidential program assistant at the Wisconsin Department of Workforce Development.
John earned his associate's degree in social science from Truman College. He also has a certificate as a home modification specialist from the Wisconsin Coalition of Independent Living Centers.
John has experience working with people in transitional housing, people with mental health needs, and individual with felonies.
Outside of work, he enjoys writing, listening to music, and cultural anthropology.
Serving the following counties:
Milwaukee County
Racine County
John can be reached at 414-265-6631 or via email at john.koons@firstperson.org