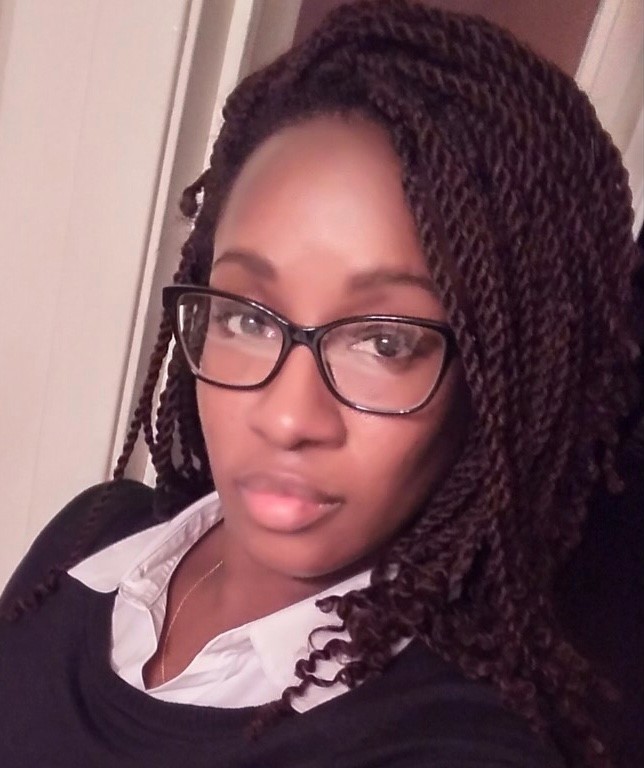 Monique Rinvil previously worked as the director of social services at the Bay at water's Edge Health, as well as Kenosha Estates. She also worked as the lead teacher at Love N Care Academy.
Monique earned her associate's degree in human services from Gateway Technical College and her bachelor of science degree in human services from Upper Iowa University. 
Monique has experience working with the elderly, people with autism, people with dementia, people with Alzheimer's disease, as well as people with mental health and substance abuse disorders. She has also worked with people with disabilities and youth in transition. In her spare time, Monique loves to journal, do yoga and go to church. She loves dancing and listening to all genres of music, watching movies based on true stories, cooking and spending time with her family. 
 Serving the following counties:
 Kenosha County
Milwaukee County
 Racine County
She can be reached at 414-335-7459 or via email at monique.rinvil@firstperson.org