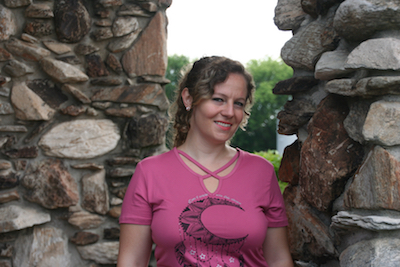 Jolanda Zhuka previously worked for new health services at MCFI and MCFI Home Care Agency as a supervisor. While working with new health services, she managed a case load of 250 clients with a total of 300 workers. In her previous roles, Jolanda gained valuable experience working with the elderly and people who have developmental and physical disabilities.
Jolanda has worked with individuals who come from different cultural backgrounds and is fluent in English and Albanian. She is passionate about helping clients reach their long-term goals and has a Bachelors in Kinesiology- Physical Therapy.
Outside of work, Jolanda is an avid reader and environmental advocate with special interest in wildlife/forest preservation.
Bilingual- Albanian
Serving the following counties:
Milwaukee County
She can be reached at 414-308-3196 or via email at jolanda.zhuka@firstperson.org