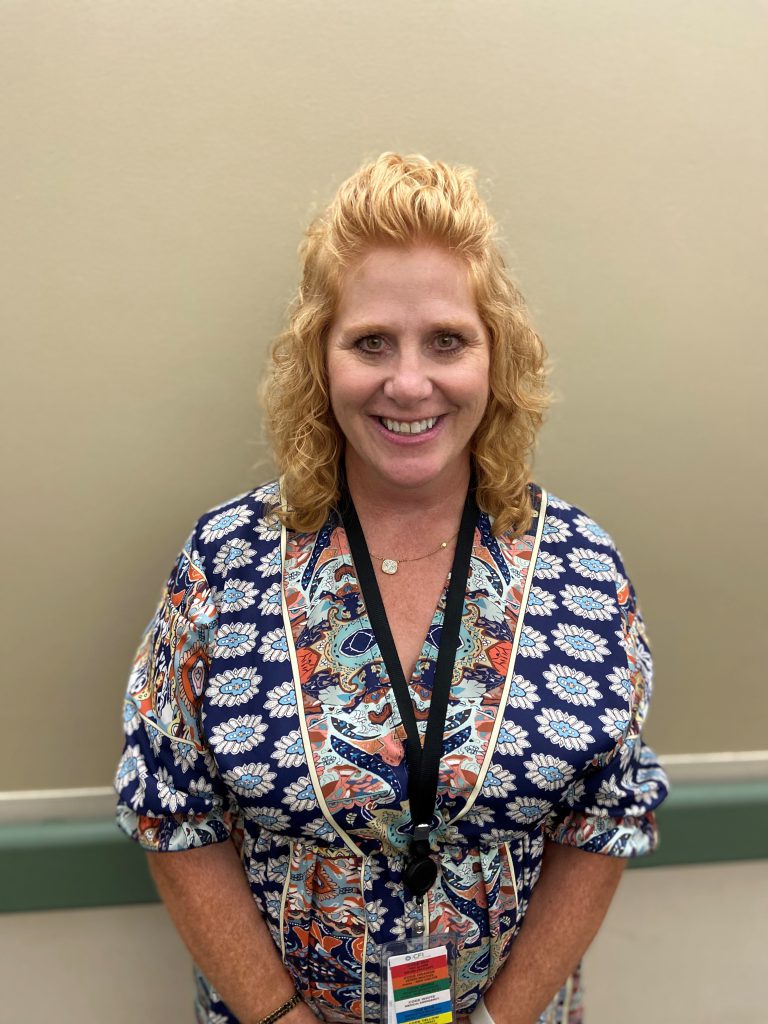 Lisa Jewell previously worked as a community liaison for the Milwaukee Center for Independence and as the owner and operator of Innovative Senior Living, LLC.
Lisa earned a degree in fashion design from Waukesha County Technical College. She has also received certifications and accreditations in dietary needs, meal planning, food preparation, Alzheimer's and Dementia care, and more.
Lisa has experience working with the elderly community and people with disabilities at MCFI Home Care and ensured they received the services they needed. She also owned and operated a 24-bed community-based residential facility for the elderly community and people with disabilities. Their mission was to provide value, choice and independence while promoting health and social interactions. In her free time, Lisa loves to be outdoors, enjoys snow skiing in the winter and water skiing in the summer, hiking, boating, and watching sunsets.
Serving the following counties:
Waukesha County
Dodge County
Jefferson County
Washington County
Lisa can be reached at 262-289-8119 or via email at lisa.jewell@firstperson.org