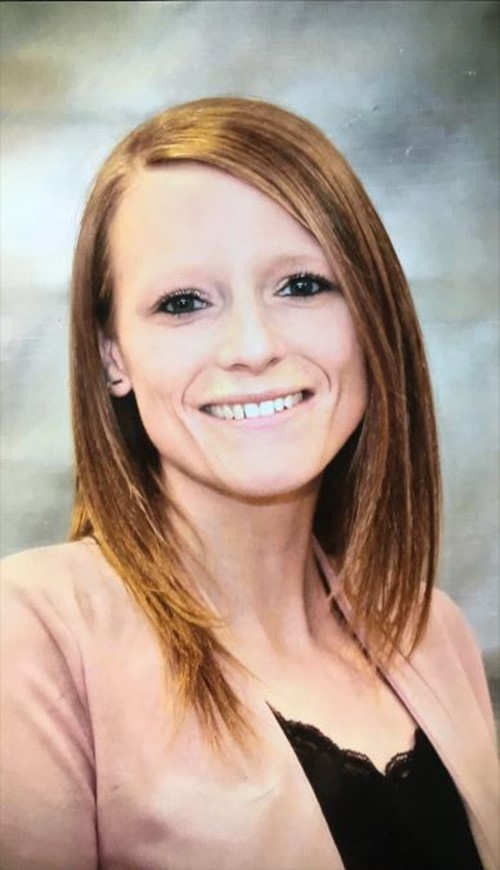 Mandy Hein has experience serving disabled adults, elderly, mental health, and dementia patients.
Mandy earned her associates degree in human services from Purdue University in 2016, and she will be working to completing a bachelor's degree in Psychology at UW Green Bay in 2021. Most recently, she worked as a house manager at a community-based residential facility named Samaritan Home, where she oversaw operations for the eight-bed facility. She also has experience working as an adult instructor in a day program, and as a referral manager for a skilled nursing facility.
In her free time, Mandy enjoys spending time with her fiancé and children outside on bike rides.
Serving the following counties:
Fon du lac County
Manitowac County
Sheboygan County
Winnebago County
Mandy can be reached at 414-391-8339 or via email at amanda.hein@firstperson.org