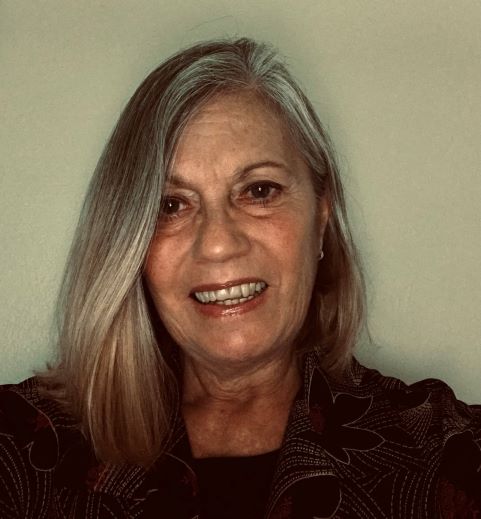 Michelle Mittelstadt has 13 years of experience serving individuals, with dementia, autism, down syndrome, and emotional behavior disorders. Before becoming an IRIS Consultant, she worked as a Medicaid Specialist at Aegis Therapies and as a Special Education teacher in Milwaukee Public Schools.
Michelle earned her bachelor's in Human Services in 2001 and holds a teaching certification in Cross-Categorical Special Education. She received her master's in Special Education in 2015.
When she isn't working, Michelle enjoys gardening, cooking/baking, and going for walks outside when it is nice out.
Serving the following counties:
Milwaukee County
She can be reached at 414-931-9489 or via email at michelle.mittelstadt@firstperson.org