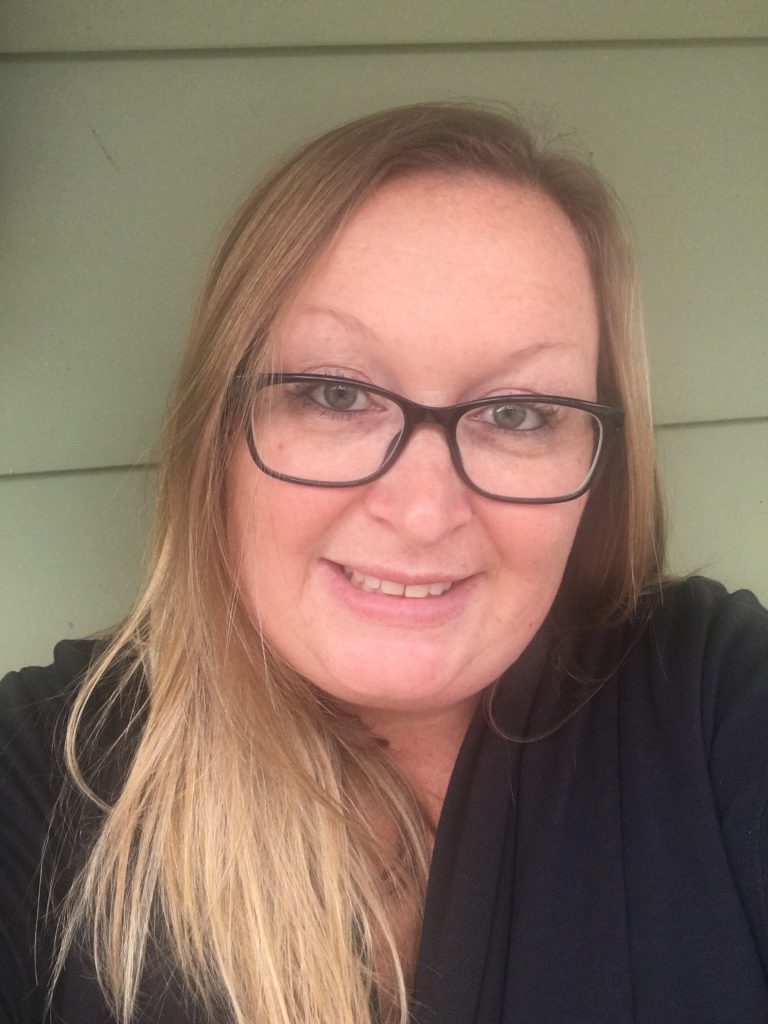 Amanda Stoxen has over 10 years of experience serving Racine and Kenosha County residents. She has worked as a specialist and supervisor at a day program and a caregiver at group homes. Most recently, she worked as a service facilitator for the Wraparound program for children with emotional disabilities. She worked with adults with developmental and physical disabilities in her previous roles, and she helped the adults she served gain volunteer experiences, social skills, and community involvement.
Amanda has a bachelor's degree in Human Services from Upper Iowa University. When she isn't working, Amanda enjoys spending time with her family, boating, camping, traveling, and watching movies.
Serving the following counties:
Kenosha County
Racine County
Amanda can be reached at 414-299-9613 or via email at amanda.stoxen@firstpersoncare.com.